West Auckland property management
Are you in need of a reliable West Auckland property management company? Reliance Property Management extends services toward the greater Auckland area, helping property owners achieve rental returns that maximise their property's potential.
Our property management services aid Auckland investment property owners by facilitating their tenant selection, payment collection, property inspections, and regulatory understanding. We know how to keep your property relevant in the West Auckland area, ensuring you are continuously maintaining your rental income.
Reliance West Auckland Property Managers
Reliance's West Auckland property managers are committed to implementing a personal, professional approach to our property management services. As a result, client investments are protected by developing a detailed understanding of their goals and going the extra mile to keep their properties in good shape.
West Auckland is composed of diverse, young, rapidly growing communities. Amongst the West Auckland beaches, such as Piha Beach, and its bushland, such as the popular hiking destination of the Waitakere Ranges, is a range of income groups, with the West Auckland title of "Westies." Reliance understands West Auckland property management, excelling at promoting, maintaining, and managing rental property in the area.
We know how to make your property stand out amongst the crowd, marketing effectively whilst ensuring you are valuing your property appropriately.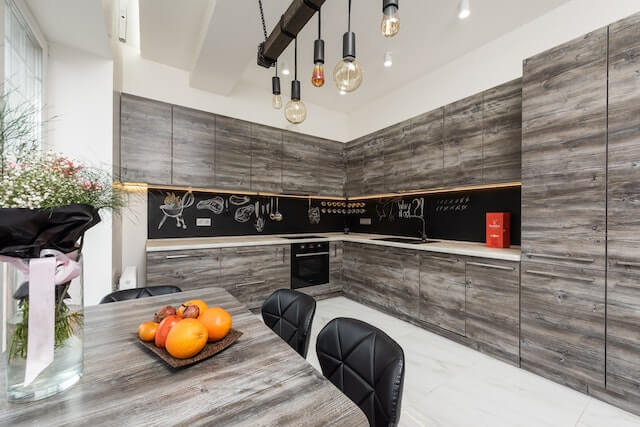 At Reliance Property Management, we provide the complete property management solution, offering an assortment of management processes to service each element of your property's rental return. Upon contacting us, we provide a free rental appraisal to establish whether your property is on the right track, giving you an appropriate return for its quality. If you want to partner with us, we provide a personal approach, taking care of the whole process with exceptional property management fees, working at an Auckland best 5.99% rate.
Furthermore, we only seek to reduce your risk, allowing for a money-back guarantee if you are unhappy with our service within the first three months. Our personal property management service is a 24/7 partnership, where we understand that servicing a property is not a 9-5 assignment. We will be on hand to respond to damages or tenancy issues as soon as they arise, with zero tolerance for rent arrears.
Residential Rental Property Management
We manage the whole residential rental property management process, market for potential West Auckland tenants, and locate reliable tenants quickly without losing your prospective income. In addition, we oversee rent collection, conducting quarterly inspection reports, meth testing, enacting repairs and maintenance, securing paperwork, and representing you at the Tenancy Tribunal should the need arise.
We will oversee the full range of management aspects that your property requires, dealing with any issues to maintain your cash flow. Our West Auckland property management services support local landlords who need a solution to the demanding process that is the maintenance of your residential rental property and its tenants.
You can rest easy knowing that our team continually assesses and maintains your investment.
We hope to maximise the returns from the investment property process and simplify the day-to-day situation for our clients, focusing our team solely on managing property portfolios.
We have a detailed understanding of the rules and regulations for residential rental property.
We will develop a comprehensive profile of your property to effectively market, maintain, and enhance your investment.
We know West Auckland property.
Being immersed in the West Auckland property market for years, our team has acquired a significant amount of information, and great partnerships with local tradespeople, to excel at West Auckland property management. Our wealth of knowledge of the market is paired with expertise when working with West Auckland property management processes, similar to our other locations throughout Auckland, like our property management Pukekohe.
We know West Auckland property while recognising how to attract the best tenants in the area, ensuring your property is taken care of in your absence.
Where we exceed expectations
Unlike other companies, we are solely focused on managing property portfolios, finding tenants and establishing a meaningful relationship between our team and the landlord and tenant.
We have outstanding communication skills, keeping in contact with both parties to ensure we maintain knowledge of all variables of the management process.
We recognise how important communication is for property management, equipping our property managers with a Reliance expectation for excellent communication and service.
Our hands-on service helps promote tenant retention and keep our clients involved.