At Reliance Property Management, we are passionate about what we do. We believe that everyone deserves to have a comfortable and secure place to call home, and we are committed to making that a reality for our clients. If you are looking for a local property management company that you can trust, look no further than Reliance Property Management.
At Reliance Property Management, we take pride in being a local Auckland company that focuses on providing exceptional property management services to the residents of South Auckland, West Auckland, East Auckland, and Central Auckland. Our company is founded on the principles of honesty, integrity, and reliability, and we strive to ensure that our clients receive personalized and dedicated services that are tailored to meet their specific needs.
As a locally-owned and operated business, we have deep roots in the communities we serve. Our team of experienced property managers are intimately familiar with the unique characteristics of the different areas of Auckland, and we use this knowledge to provide our clients with the best possible service. We understand that property management can be a daunting task, and we are committed to making the process as easy and stress-free as possible for our clients.
Our approach to property management is based on transparency and open communication. We believe that our clients deserve to be informed every step of the way, and we work closely with them to ensure that they are always up-to-date with the status of their properties. We understand that every client is different, and we tailor our services to meet their unique needs and requirements.
Whether you are a first-time landlord or a seasoned investor, our team of property management experts is here to help you achieve your goals. We take a proactive approach to property management, and we are always looking for ways to improve the value of our clients' properties. From finding the right tenants to ensuring that rent is paid on time, we handle all aspects of property management so that our clients can focus on other aspects of their lives.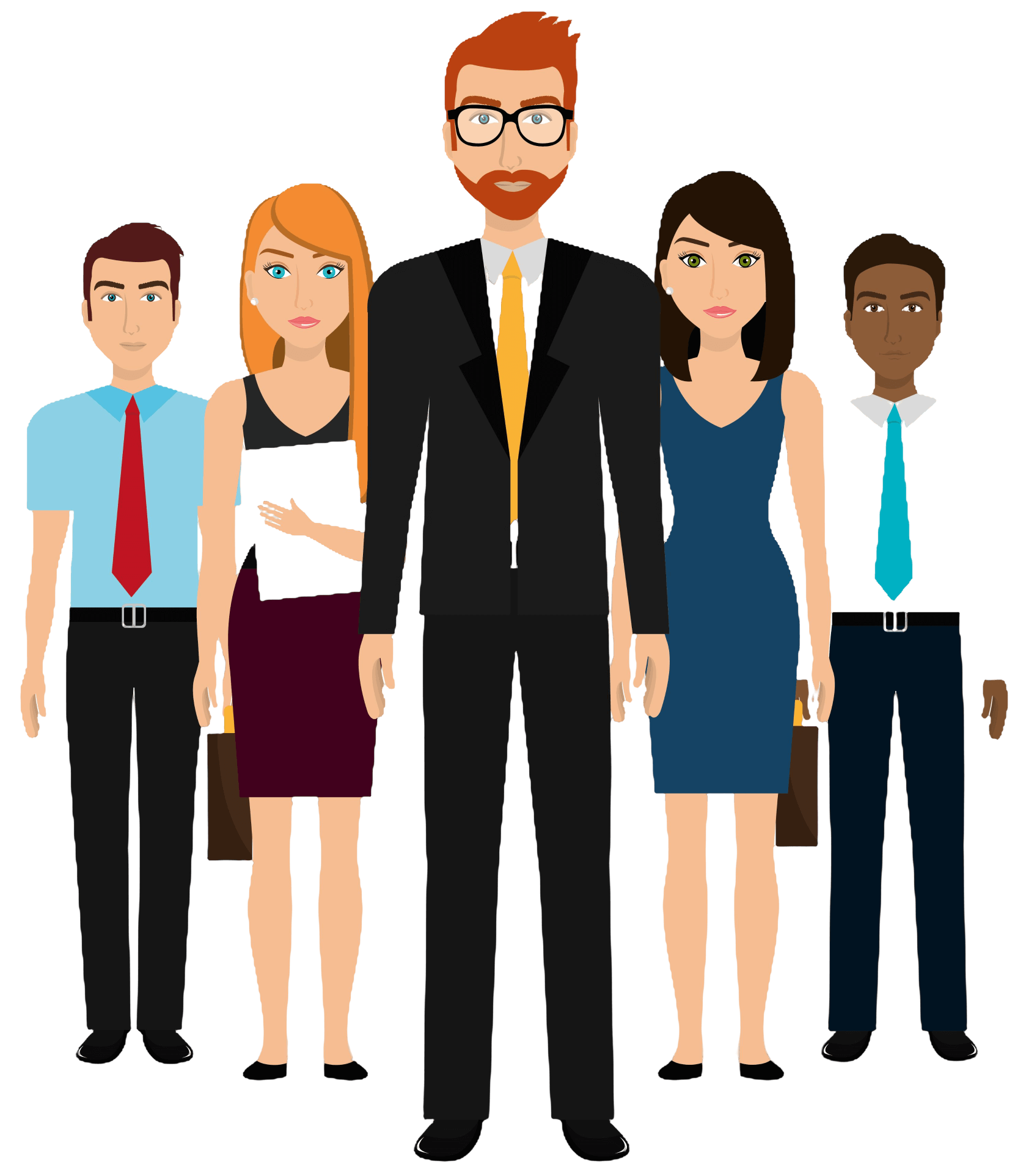 Established Auckland property management team
Our team is located throughout Auckland, enabling us to service your needs effectively. One of our advisers will be situated nearby, housing a vast local knowledge of the area. We acknowledge that local awareness is critical when conducting Auckland property management by analysing our considerable number of previous management tasks.
Our property managers know how to attract tenants, ensuring your rental property is consistently rented. Additionally, we have slowly established a network of local tradespeople whom we trust to facilitate our managed properties with quality, practical work.
Your own property manager
Our exceptional service will ensure you feel at ease and confident throughout the property management experience when partnering with our Auckland property management company. We have many long-term clients with whom we have established a strong rapport, knowing their individual expectations and goals well.
We will assign you your own property manager to be on-hand to assist your property if any damages or tenancy issues arise. Additionally, your Auckland property will be serviced by a Reliance property manager, adhering to your needs in a professional and timely manner with simple, effective communication.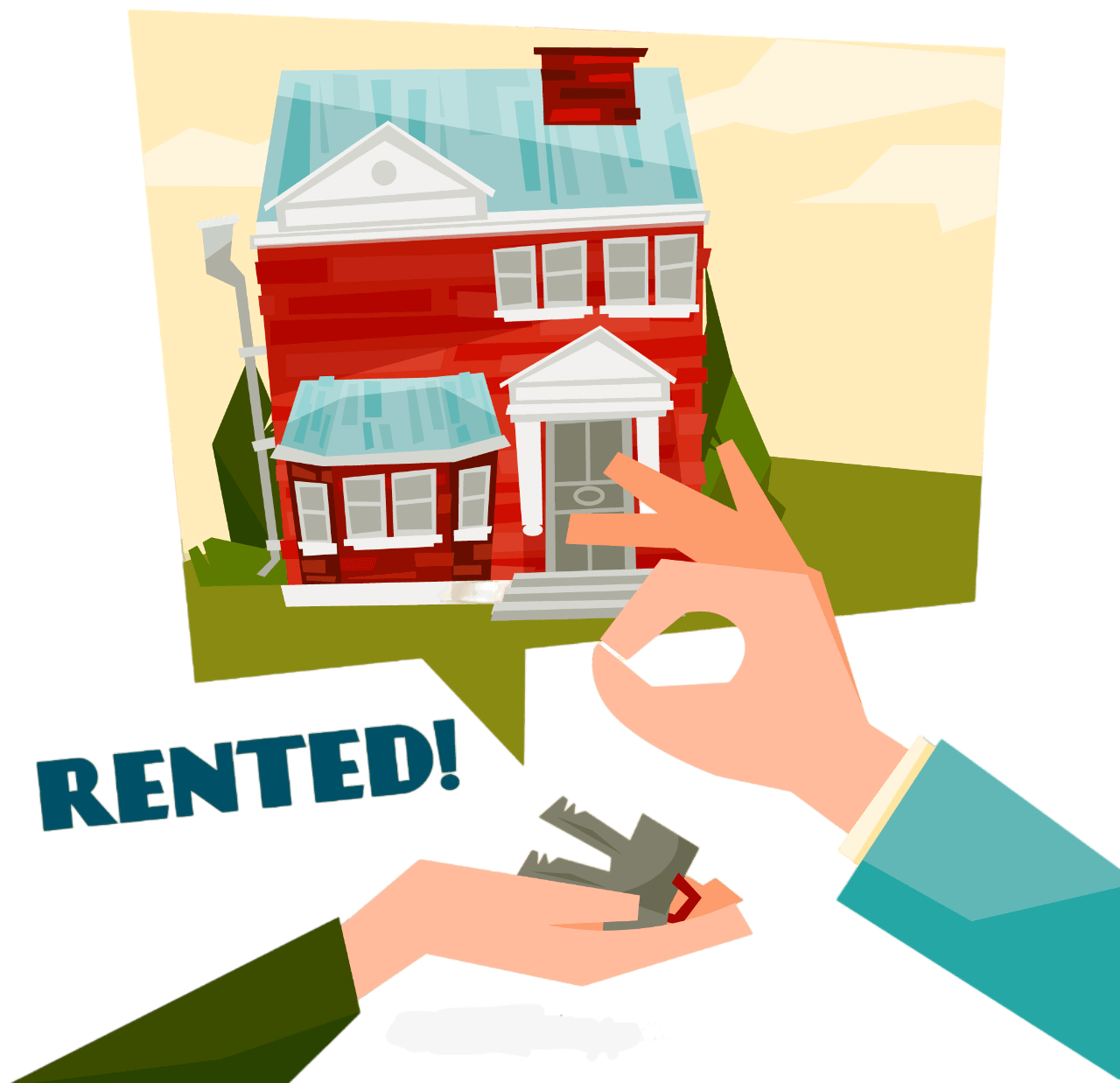 Why rental properties are a good thing for investors
The cash flow, value appreciation, and tax benefits provided by rental properties are great for Auckland property investors. There are immense
benefits
when managed effectively, but property owners often find they struggle with tenant selection, maintenance, and more.
We hope to connect you with a property manager who is honest and reliable, simplifying the whole process. From routine inspections to locating decent tenants, we are confident that we provide the best property management services Auckland.
Get started with great tenants.
Property owners can feel at ease from the get-go, with our property manager beginning a screening process to find tenants who will take care of your property. We ensure you have a large selection of tenants so that we can recommend the right individuals who will communicate with us honestly.
Finding the right prospective tenants will make the job more straightforward for our property managers, and we will act to maintain those tenants for as long as possible. As tenants leave, our marketing drive will be enacted to find a suitable replacement as quickly as possible to ensure you do not miss out on potential cash flow.
In addition, the Reliance Auckland property management company acts in ongoing agreement with our clients to regularly report, maintain, and review our operating effectiveness to ensure you get the most out of our partnership.
Homeowners - Renting out your family home.
Renting a family home can be a more stressful process for homeowners than typical investment properties. Our Auckland property manager will be on-site to provide you with potential tenants from the North Shore to South Auckland.
Furthermore, our property managers will be regularly checking your property so that you can have peace of mind while you're off-site.
Clients smiling faces are the most valuable achievement for us.
We always try to give the best values for our clients and We are improving day by day.
Sam Singh | Renexus Real Estate
2023-08-16
Awesome property management company. Highly recommended, competitive fee structure and quality service.
Very happy with service
Indervir Singh
2023-04-27
We have been dealing with this company and the team at for two years now and cannot fault the fantastic service they provide, to both tenants and landlords alike. From the moment we viewed the property, they've not only been incredibly professional, but extremely approachable, friendly, attentive and always quick to respond whenever we communicate with them. As long-time renters, we've dealt with a number of property management companies over the years and our family would definitely rank the Reliance Property team as the very best we've encountered. We would not hesitate in giving them our highest recommendation.
Surinder Singh
2023-04-07
Very pleasing experience Karishma handled the case well at Tennacy Tribunal
Have been very happy with their service awesome work team thank you highly recommend
Excellent property management service