Are you searching for an Auckland property management service to help take care of your property?
Reliance Property Management specialises in rental investment property to effectively help owners maximise their investment return, mitigating risk.
Since our founding in 2018, Reliance Property Management has emerged as an experienced team that matches excellent tenants with caring property maintenance techniques to ensure each property is running smoothly.
We provide exceptional Auckland property management services, specialising in residential
rental property management.
Consolidating many important property management features within our service, we house an expert team that uses knowledge and experience to invest time into ensuring your property is consistently gaining value.
Reliance Property Management attends to quarterly comprehensive inspection reports for repairs and maintenance, offering rent collection, budgeting, rent collection, tenancy tribunal representation, property marketing, meth testing, tenant screening, and secure paperwork support.
When trying to protect and maximise your property investment, you will be best aided by our property management services, which are expertly applied to rental property in the wider Auckland area.
Our price, which offers the lowest property management fees in Auckland, is a small cost in order to protect your property investment. Our property management team adds value to your investment property by understanding the renter appeal of local properties and recommending the correct market rent. We find and keep good tenants through good marketing, our screening process, and addressing their day-to-day needs. Additionally, we maintain secure financial records and offer comprehensive quarterly reports, servicing your property regarding tenant selection, eviction, and rent collection.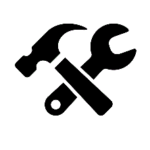 Why choose our property management team?
24/7 Cost Effective & Certified Tradesmen – At no extra cost As part of our quarterly inspection reports we also provide you with a detailed report of any damages or concerns we think you may incur in the future and our suggestions as to how to solve them ensuring your investment is well looked after.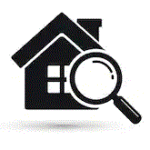 Quarterly Comprehensive Inspection Reports Our rental managers provide quarterly comprehensive inspection reports for your property. These reports include photographs or videos of any damage done to the property, including anything we think requires immediate attention and also future damage predictions.
Zero-Tolerance for Rent Arrears We issue a formal 14-day notice to resolve any late payments of rent and follow up with a phone call and visit your tenant. This is in line with the Tenancy Tribunal process and makes it easier to take action if your tenant continues to be uncooperative.
Experienced Property Managers with knowledge of Property Rules and Regulations Reliance Property Management will make sure you get the highest rent possible for your investment and we also we make sure that your property is complaint with the changes made to the RTA 1986.
All property listings will be advertised on Trade Me, our website and other social media websites. Each listing will include photographic images of the property. We also carry out multiple property viewings to attract a wide range of tenants for your property.
Our Experienced Staff will Represent you at the Tenancy Tribunal They are trained in managing outcomes and will endeavor to provide the best outcome on your behalf.
We use a reputable company who meet current NZ standards and know how to effectively manage drug testing quickly. This is all managed confidentially to protect your investment.
Leave the messy paperwork to us From drawing up tenancy agreements, lodging bonds, inspection reports and keeping track of your rental income we keep a record of it all. We backup all our data to ensure your important files/paperwork is safe and secure.
Prospective tenants undergo comprehensive credit and background checks We use Centrix Credit Bureau data and Multi-Bureau checks – including Centrix and Veda data. These checks include company information, tenant reviews, tenancy tribunal results, sensible sentencing trust, Ministry of Justice fines database.
Our team is located throughout Auckland, enabling us to service your needs effectively. One of our advisers will be situated nearby, housing a vast local knowledge of the area. We acknowledge that local awareness is critical when conducting Auckland property management by analysing our considerable number of previous management tasks.
The blog that we maintain offers clients an opportunity to remain well-versed in the broader approach to property management throughout New Zealand. Additionally, we can offer advice with integrity to demonstrate how we will navigate the residential, rental property environment.
Our property managers are investors themselves, developing knowledge and understanding of the value and expectations of landlords, ensuring we maintain a high standard of care for each property we manage.
Reliance tenant screening process
The Reliance tenant screening process ensures we provide excellent tenants who will take good care of your property and make it simple to maintain a good relationship between all parties. We have an excellent understanding of tenancy law and appreciate that maximising the rental returns of your property is the reason to employ us.
Reliance property managers will market your property effectively to ensure your rental returns are consistent for your investment properties, with rental property management being our specialty.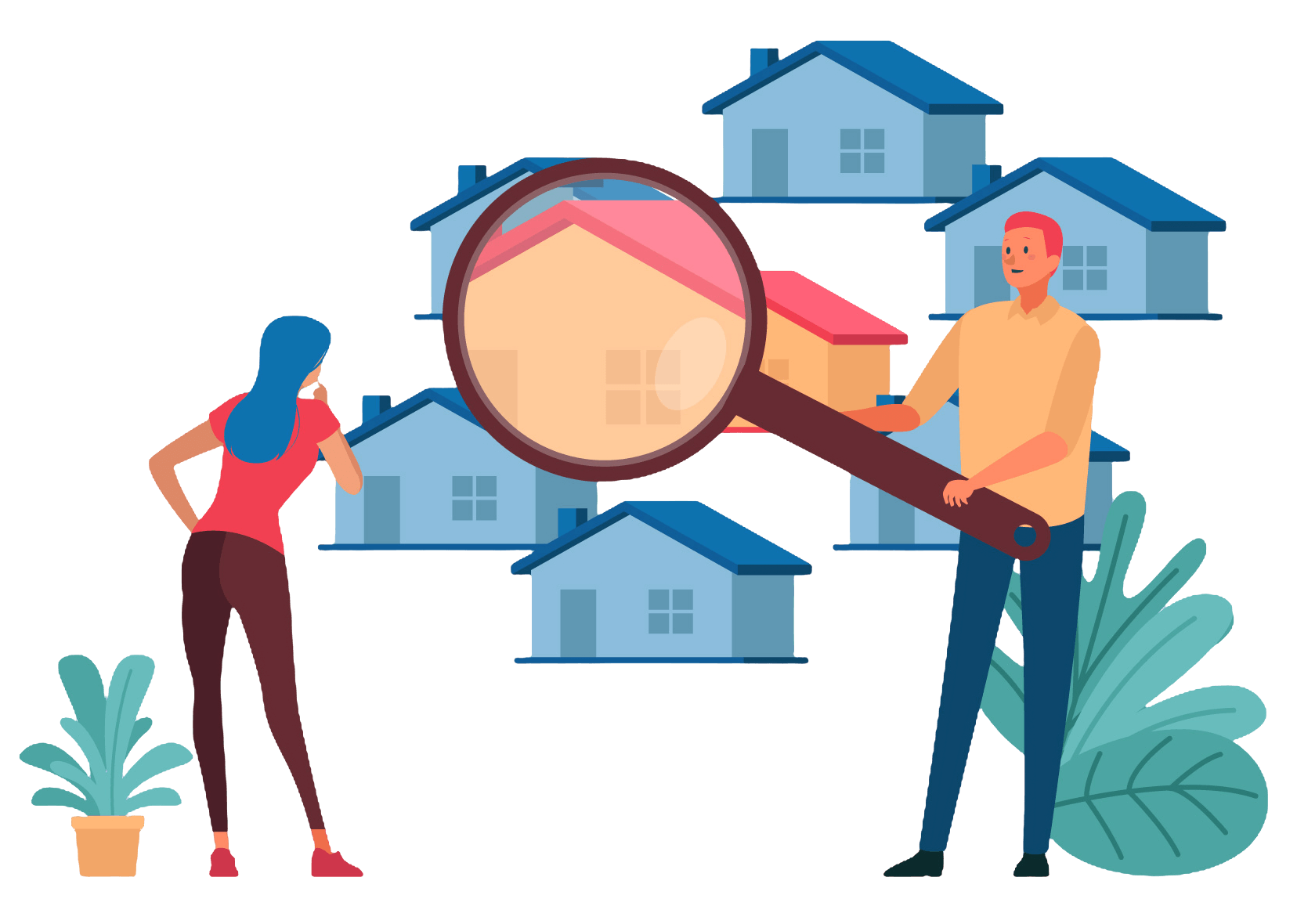 An unwavering focus on reducing your risk
It's no secret that a defining aspect of property management is the management of risk. Accordingly, our property managers will enact processes to mitigate the effects of physical damage, tenant risk, administration risks, and market risks.
It's no secret that a defining aspect of property management is the management of risk. Accordingly, our property managers will enact processes to mitigate the effects of physical damage, tenant risk, administration risks, and market risks.
Residential property owners/landlords can often become disenchanted by the property investment process, so our property manager will be readily available to service your investment.
We use our expertise to protect your property, maximise returns, manage risks, and realise your investment plan.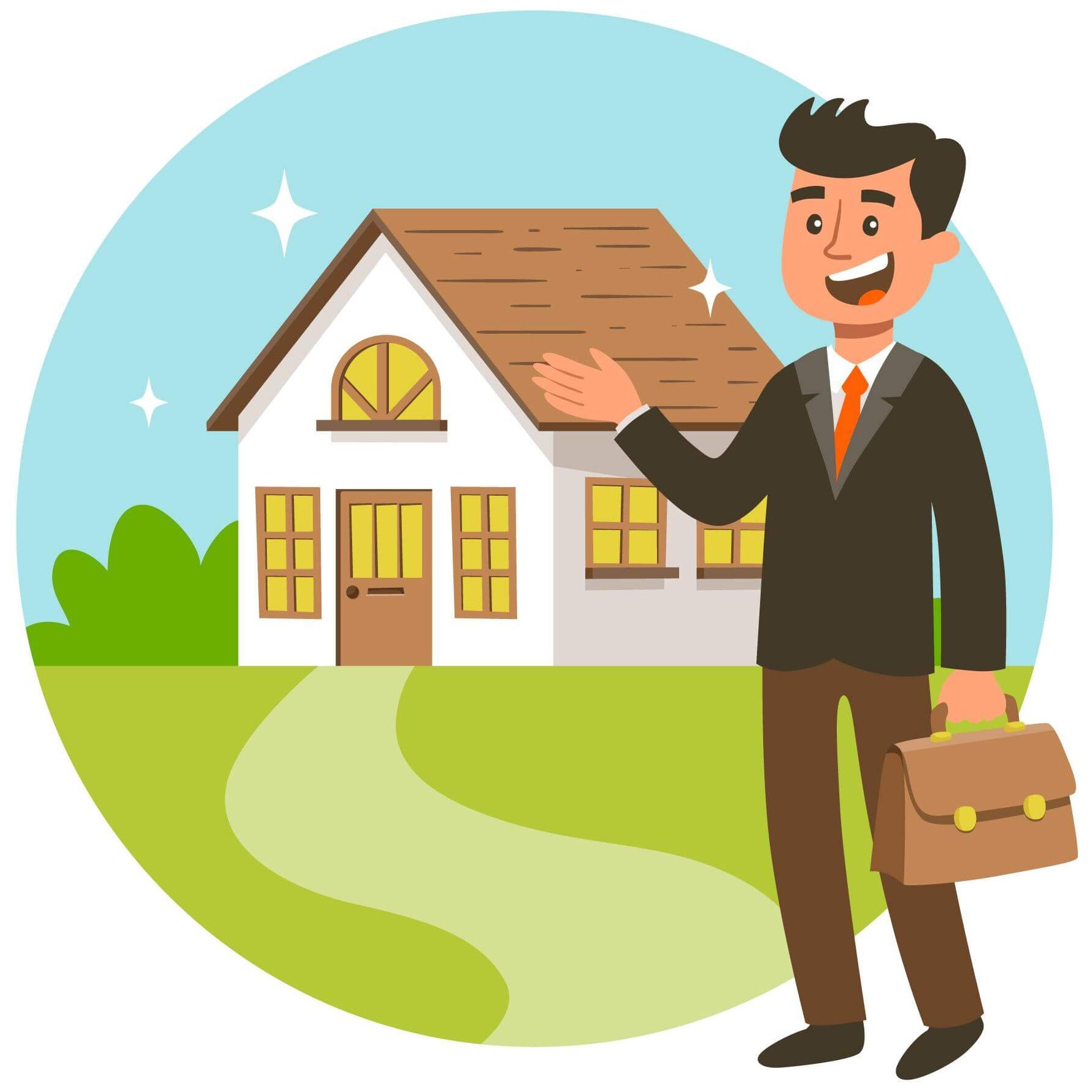 Feel free to let us take care of everything, as our group of property managers will give you peace of mind, alleviating your stress for an excellent, affordable fee of 5.99%. We take pride in offering the lowest property management fees in Auckland!
Servicing residential properties across Auckland, your assets will be consistently maintained and grown in value by our diverse team. We are accountable for the ongoing management of your property.
Thinking Of Travelling Overseas?
Section 16A of the Residential Tenancies Act legally requires that a landlord appoints a New Zealand based agent and notifies their tenants (and the Department of Building and Housing, if a bond is held) if they leave New Zealand for more than 21 consecutive days.
Want to manage your own property, trouble finding the best tenant? We are here to help you
SWITCHING OVER TO RELIANCE PROPERTY MANAGEMENT
switching to Reliance Property Management from your current rental property management company is very easy
Property Management Company With A Money Back Guarantee
Reliance is a property management company that goes the extra mile to present you with a service that will make your residential investment more simple and enjoyable. We service your rental property investment with significant local knowledge, offering a complete property management solution empowered by our extensive local market knowledge.